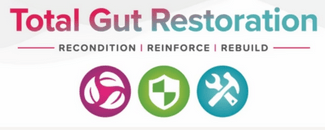 Researchers recently assessed the effects of Microbiome Lab's Total Gut Restoration (TGR) products on immune and gut markers as well as the makeup of gut bacteria. The TGR system uses Megasporebiotic, MegaPre, and MegaMucosa.

Megasporebiotic, MegaPre, and Megamucosa are manufactured by Microbiome Labs and supply five probiotic Bacillus strains, a prebiotic mixture, immunoglobulin concentrate, amino acids, and prebiotic flavonoids.

Separately, Megasporebiotic has been shown in a placebo-controlled clinical trial to heal leaky gut in as little as 30 days, and improve the balance of healthy bacteria in the gut, especially when combined with MegaPre.
This TGR study was the first to evaluate Megasporebiotic, MegaPre, and MegaMucosa used together in an established laboratory simulation model of the gastrointestinal tract.
The Total Gut Restoration Study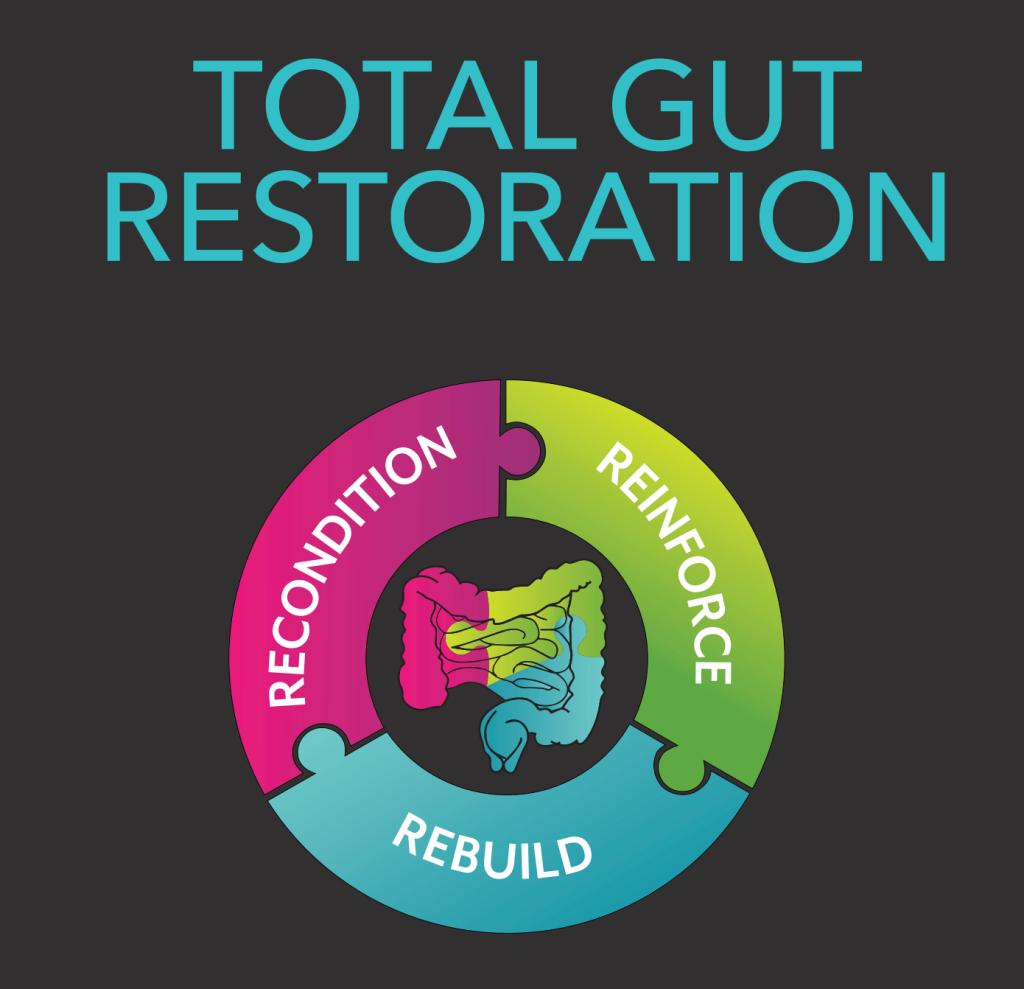 Using fecal samples from patients with inflammatory bowel disease, researchers added the TGR components to the simulation model each day over 5 days.

Changes following the 5 days included an increase in the production of short-chain fatty acids(SCFAs). SCFAs are one of the best indicators of the gut and mucosal health.
Further in vitro investigation using extracts from the simulation suggested improvements in anti-inflammatory cytokines IL-10 and IL-6, and intestinal barrier function. Levels of MCP-1 – a cell messenger that attracts immune cells to an area – were also decreased.

They also evaluated changes in the microbiome. The changes were consistent with a healthier ratio of bacteria, the most pronounced change being an increase in Bifidobacteria.

While Megasporebiotic and MegaPre have been studied together separately with synergistic benefits for the microbiome and more, further research may look at all three components of the TGR system with an expanded human clinical trial to expand our understanding beyond these positive, preliminary lab findings.

Learn more about Microbiome Lab's Total Gut Restoration protocol.