Learn how to support immune health naturally using diet, supplements and more.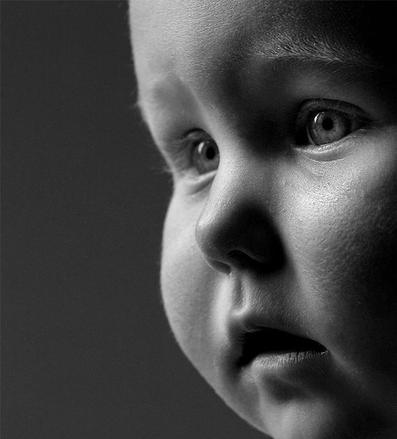 Nature has developed the perfect substance to help support your infant's developing immune system – breastmilk.
There are many reasons a women may not be able to breastfeed her new child and, from the get-go, that discussion goes beyond my expertise.
I was was born cesarean section and was formula fed. So despite being a man without a child of my own, I'm not writing from an elitist point of few. I was simply compelled to share and highlight the rich and beautiful diversity of immune factors that are contained in mother's milk.
Historical Perspectives on Breastmilk and Immunity:
While all infants have heightened risk for infection and sepsis, pre-term infants are at even higher risk of infection and sepsis (1; […]
Vitamin D function is much more than bone and calcium metabolism, it has importance in immune regulation and has been linked to lower risk of cancers and allergic diseases.
Intake of Vitamin D has wide-reaching effects on most body tissue types and may help reduce system-wide inflammation, and promote healthy gut health and immune tolerance (1).
Low levels of vitamin D have been implicated in food allergies, rheumatoid arthritis, systemic lupus erythematosus, systemic sclerosis, type 1 diabetes mellitus, multiple sclerosis, inflammatory bowel diseases, autoimmune thyroid diseases, and autoimmune gastritis (1; 2).
Vitamin D status sounds like something we should pay attention to, right?
Normal Vitamin D Formation and Activation in the Body
Vitamin D is formed from a reaction triggered by UV light on the skin, and […]
A recent meta-analysis published in the March-April 2015 issue of the Journal of the American College of Nutrition found that the replacement of long-chain saturated fats (mostly animal fats) with 5 grams of Medium Chain Triglycerides (found in coconut and palm oil) over at least four weeks led to a statistically significant loss of 1.5lbs of total weight, 1.96lbs of body fat, and 0.7 inches in waist circumference (1)
Saturated fats are highly diverse, contrary to historical coverage by researchers and the media. There are over thirty different saturated fats that are sub-categorized by the length of carbons in their chemical structure. They are segregated into short-chain, medium-chain, and long-chain fatty acids.
Long-chain saturated fats are what we typically think of […]