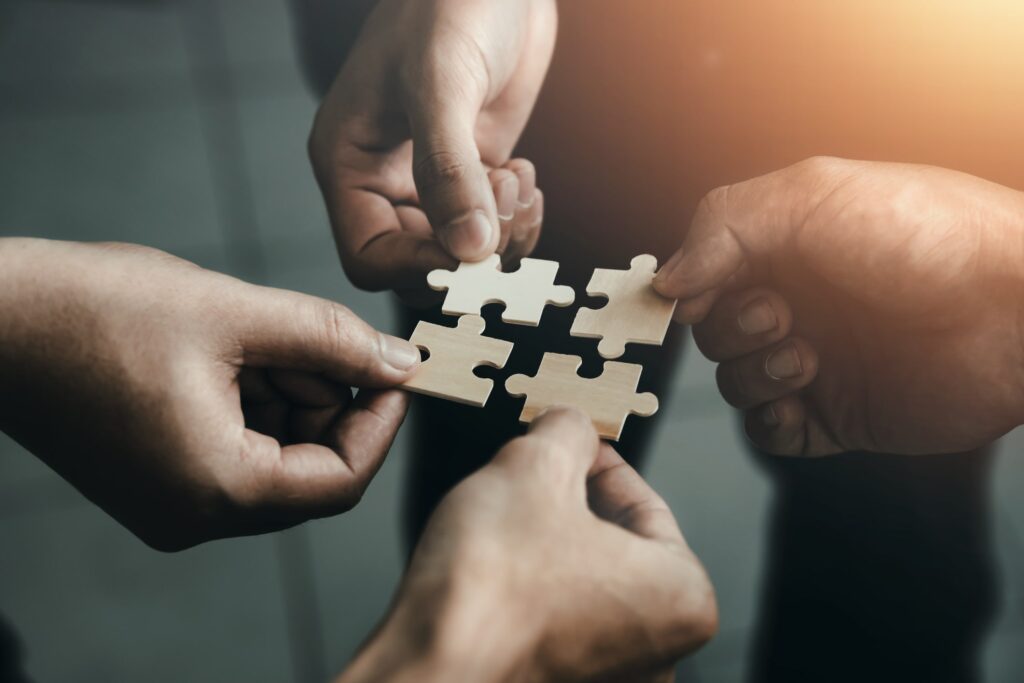 Many scientists are working to find ways to help people age better and stay healthier as they get older. One new study has shown that combining glycine and NAC could be beneficial for many areas of cardiometabolic health (1).

Before diving into the details of the study, here's what they're capable of individually…
Glycine and NAC Benefits
Glycine: Not Just a Regular Amino Acid
People often think of Glycine as a common amino acid, but it does many things for our health:
N-Acetylcysteine (NAC): A Broad Spectrum of Benefits
N-Acetylcysteine, commonly referred to as NAC, has a storied history in the scientific community, not only for its role when combined with glycine but also for its individual merits.
New Study on Glycine and NAC Benefits
The study looked at how Glycine and NAC (together called GlyNAC) affected signs of aging. 36 people took part. They looked at various health measures like oxidative stress and insulin resistance to blood pressure and body composition.
The research design was a randomized controlled study, where participants were administered either GlyNAC at a dose of 100 mg/kg/day or a placebo (alanine) at 200 mg/kg/day. The older adults underwent the regimen for 16 weeks, whereas the younger group for 2 weeks.
Assessments ranged from physical function tests, such as walking speed and grip strength, to markers indicating inflammation and oxidative stress. Additionally, they looked at body composition.
Key Outcomes of the Glycine and NAC Study
After 16 weeks of GlyNAC supplementation, older adults had:
A significant rise in glutathione levels, soaring up by 164%

A remarkable reduction in oxidative stress indicators, with a main marker improved by 72%.

Improved physical function was evident from improved gait speed, grip strength, and sitting-to-standing test results.

A 78% spike in fat-burning activity of the mitochondria.

A considerable improvement in insulin resistance by 64%

Beneficial changes in inflammation markers (drop in IL-6, TNF-alpha, sICAM1, sVCAM1, and CRP), and a rise in anti-inflammatory IL-10.

Decreased waist size and blood pressure
Interestingly, many of the older adults in the study reached levels seen in the younger adults.
Improvements spanned a broad spectrum, from cardiometabolic health to physical function making the combined supplementation an exciting area of clinical nutrition.
Best NAC and Glycine Supplements:
When I supplement with NAC individually, I use my N-Acetylcysteine (NAC) 500mg, and for glycine, I like Glycine Capsules and Glycine Powder.
Pure Encapsulations combines both ingredients in their NAC + Glycine Powder supplement. This is my go-to source for someone wanting the combination.
Related Articles: