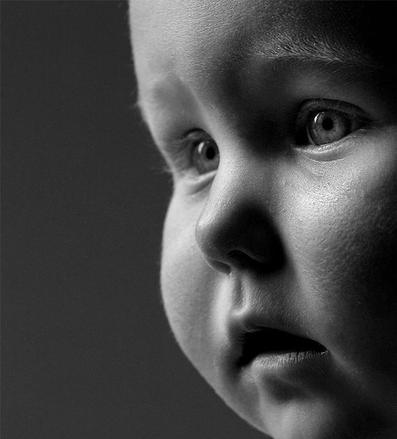 Nature has developed the perfect substance to help support your infant's developing immune system – breastmilk.
There are many reasons a women may not be able to breastfeed her new child and, from the get-go, that discussion goes beyond my expertise.
I was was born cesarean section and was formula fed. So despite being a man without a child of my own, I'm not writing from an elitist point of few. I was simply compelled to share and highlight the rich and beautiful diversity of immune factors that are contained in mother's milk.
Historical Perspectives on Breastmilk and Immunity:
While all infants have heightened risk for infection and sepsis, pre-term infants are at even higher risk of infection and sepsis (1; […]