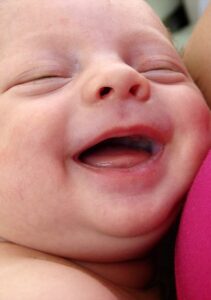 The pursuit of happiness – why does it always have to be such a pursuit?
One moment of happiness that many of us can relate to is that moment when you buy your first home, or your first car.

You're excited for all of the new potential these objects will bring you.
For the first couple of weeks and months, it works – you are as happy as you imagined.
But then something peculiar happens – the happiness fades.

Researchers call this "hedonic adaptation" or the "hedonic treadmill".