A list of specific health topics and how to support them naturally.
Did you ever find an old shirt in your closet and think to yourself – "Why did I ever stop wearing this thing?". Over the next few days and weeks, you find yourself wearing it much more frequently.
I get the same feeling about Vitamin K.

Vitamin K is a bit of a forgotten vitamin. Despite it's important roles in blood clotting (and a concern for those taking blood thinning medications), I recently pulled it out from the back of the mental closet it's now one of the vitamins I'm now most excited about.
Vitamin K is a fat-soluble nutrient that comes in a number of forms such as phylloquinone (K1) and menaquinone (K2). Each form of vitamin K is rather […]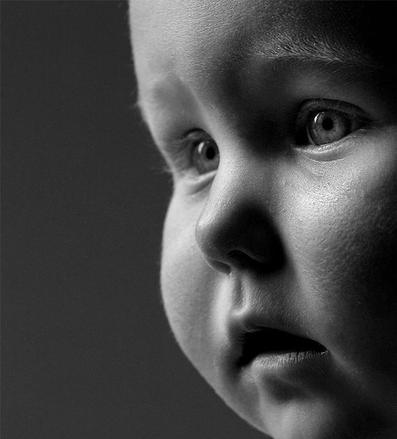 Nature has developed the perfect substance to help support your infant's developing immune system – breastmilk.
There are many reasons a women may not be able to breastfeed her new child and, from the get-go, that discussion goes beyond my expertise.
I was was born cesarean section and was formula fed. So despite being a man without a child of my own, I'm not writing from an elitist point of few. I was simply compelled to share and highlight the rich and beautiful diversity of immune factors that are contained in mother's milk.
Historical Perspectives on Breastmilk and Immunity:
While all infants have heightened risk for infection and sepsis, pre-term infants are at even higher risk of infection and sepsis (1; […]
New coconut products appear everywhere you turn.
Starbucks now offers coconut milk as an option, even potato chip companies are starting to come back to cooking with coconut oil.
Why are so many people coming back to coconut products?
In the areas where the coconut tree grows naturally, it is referred to as the "Tree of Life". It's medicinal properties date back over 5,000 years. Ancient people in India, Sri Lanka and the Phillippines used just about every part of the coconut tree, just like how Native Americans had used every part of the American buffalo for food, weaponry, and spiritual purposes.
So how could the coconut tree be called the "Tree of Life" in some portions of the world, but so vilified by the United States for most of the 20th century?
The answer […]